A film doesn't exist until an audience has seen it
Together Films is a Marketing, Distribution & Data agency serving film clients worldwide. We offer strategic consultancy and campaign delivery in addition to developing bespoke technical solutions for the film industry.
Based on our custom Impact Distribution Strategy methodology, we devise concepts to ensure that you work is seen by the right audience at the right time. If you are confused by the myriad of distribution options available, struggling to convert early interest into paying consumers, or unsure how to measure your success feel free to reach out to us for help.
Our clients include Filmmakers, Film Festivals, Sales Agents, Distributors, Brands and NGOs - all seeking support on distribution and marketing efforts.
We support projects from development through to distribution, providing strategic consultation along the way. We know that it may take you years to complete your film, and we can help along the way as much, or as little, as your campaign requires.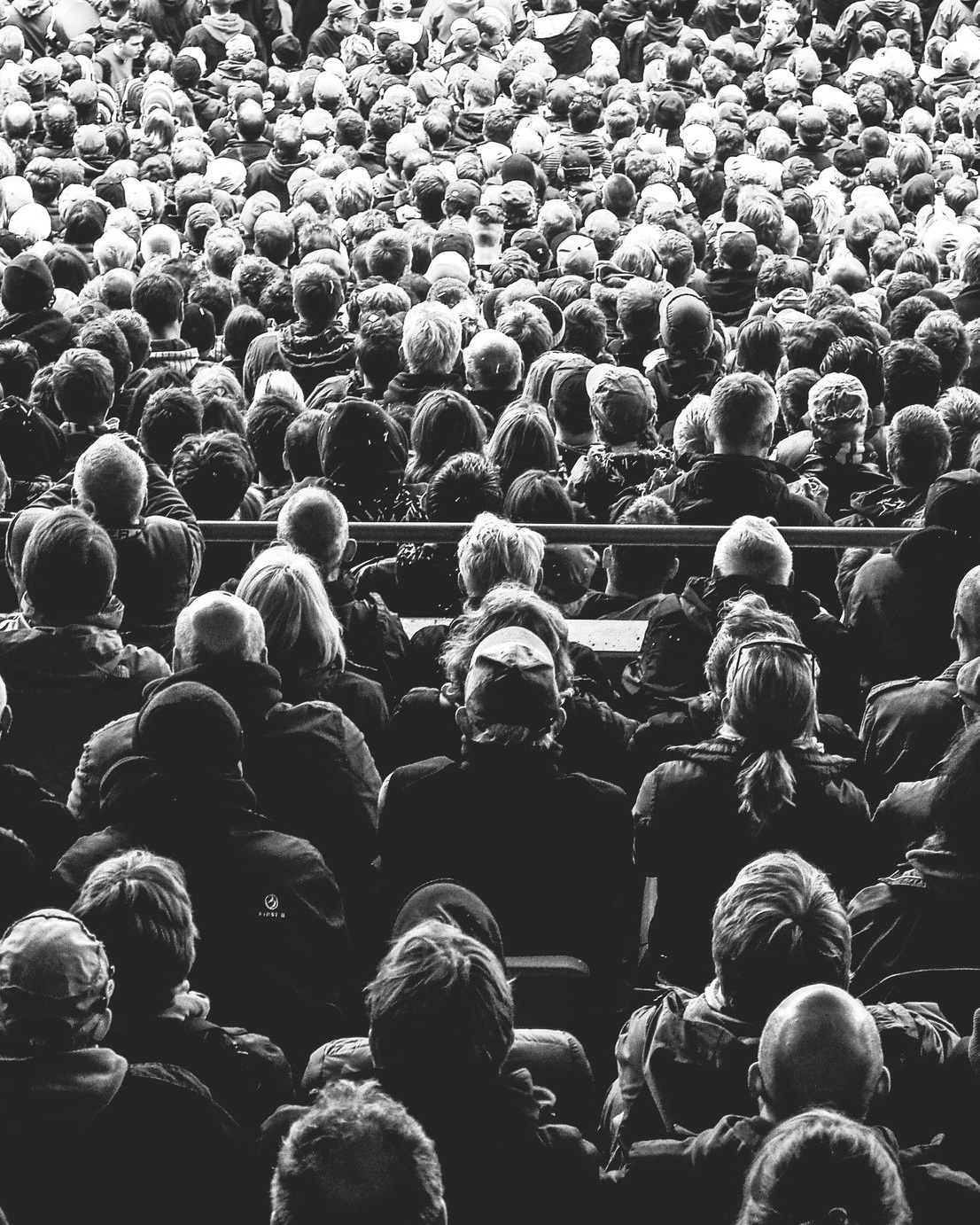 Our vision is a creative sector driven by collaboration, transparency and insight to ensure great work getS seen