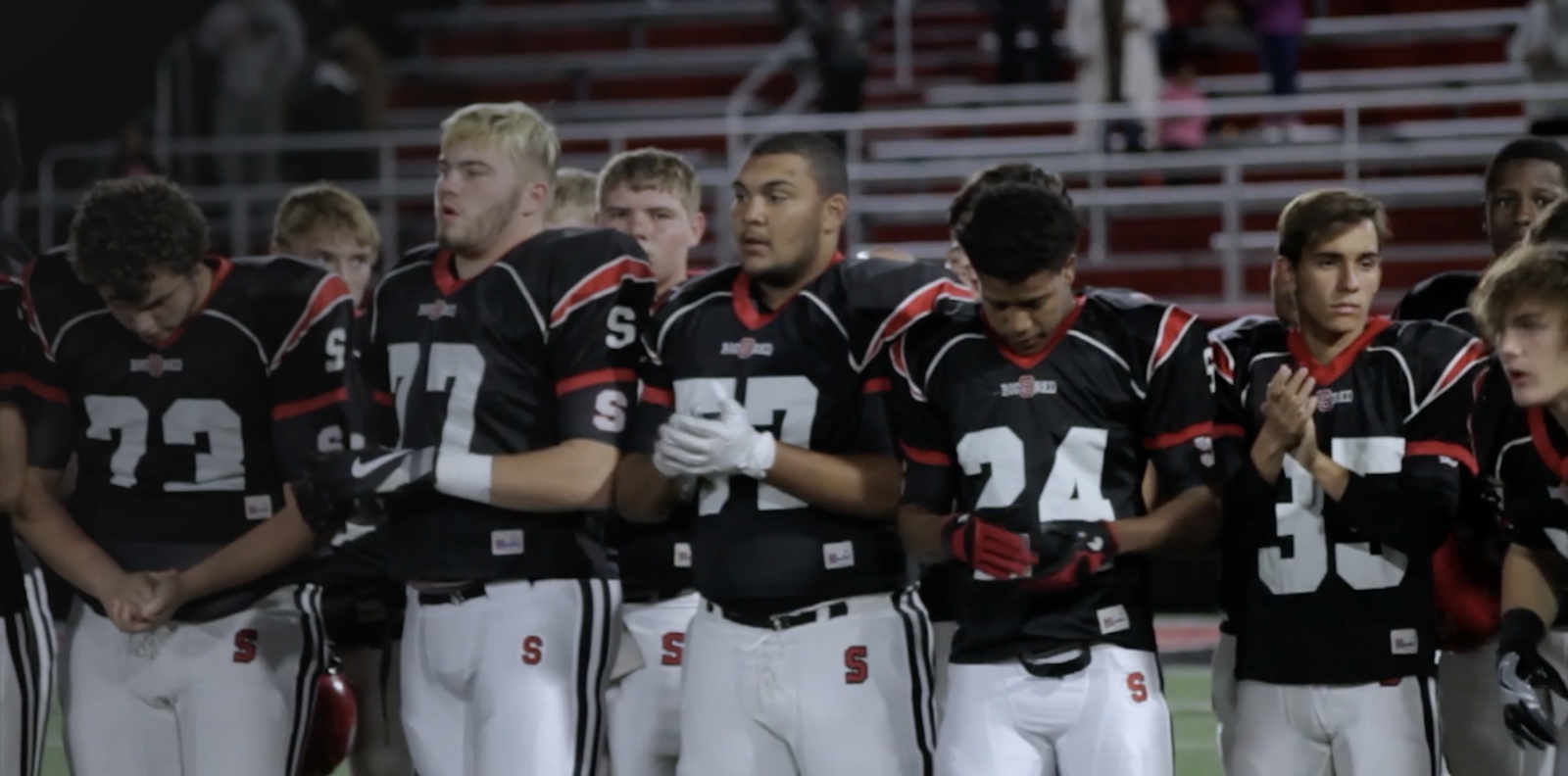 We launched our first ever US theatrical release with director Nancy Schwartman's ROLL RED ROLL - a true-crime thriller that goes behind the headlines to uncover the deep-seated and social media fuelled "boys will be boys" culture at the root of high school sexual assault in America.
We opened in late March with a two week run at the prestigious Film Forum in New York, followed by a week long run at the Laemmle Monica Film Centre in Los Angeles. A stellar line-up of guests joined us along the way, for some incredible Q&A discussions, including former NFL player & activist Wade Davis, sexual assault survivor Chessy Prout and sex educator Francisco Ramirez, MPH.
The film continues to play in theatres across the United States, as part of Sexual Assault Awareness Month.